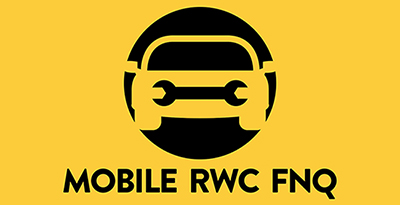 Locally owned and operated by Andrew Cooper, Mobile RWC FNQ located in Cairns Far North Queensland, offers mobile motor vehicle servicing, front & rear brake pad replacements, diagnostic scans, road worthy inspections and pre-purchase inspections saving you time and money. We come to you, whether that's at home, work or wherever your vehicle is located, making this process simple and easy. We only use top quality spare parts and oils to ensure that your vehicle is always operating at its best. We are proud to service the Cairns community.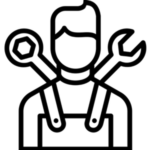 Fully Mobile
Owner Operated
Servicing Gordonvale to Palm Cove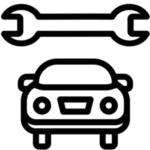 Fast & Efficient
Motor vehicle servicing
Front or rear brake pad replacement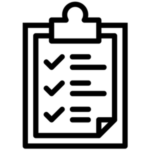 Diagnostic Scans
Pre-purchase inspections
Safety Inspection on cars & light trailers

BOOK A DIAGNOSTIC SCAN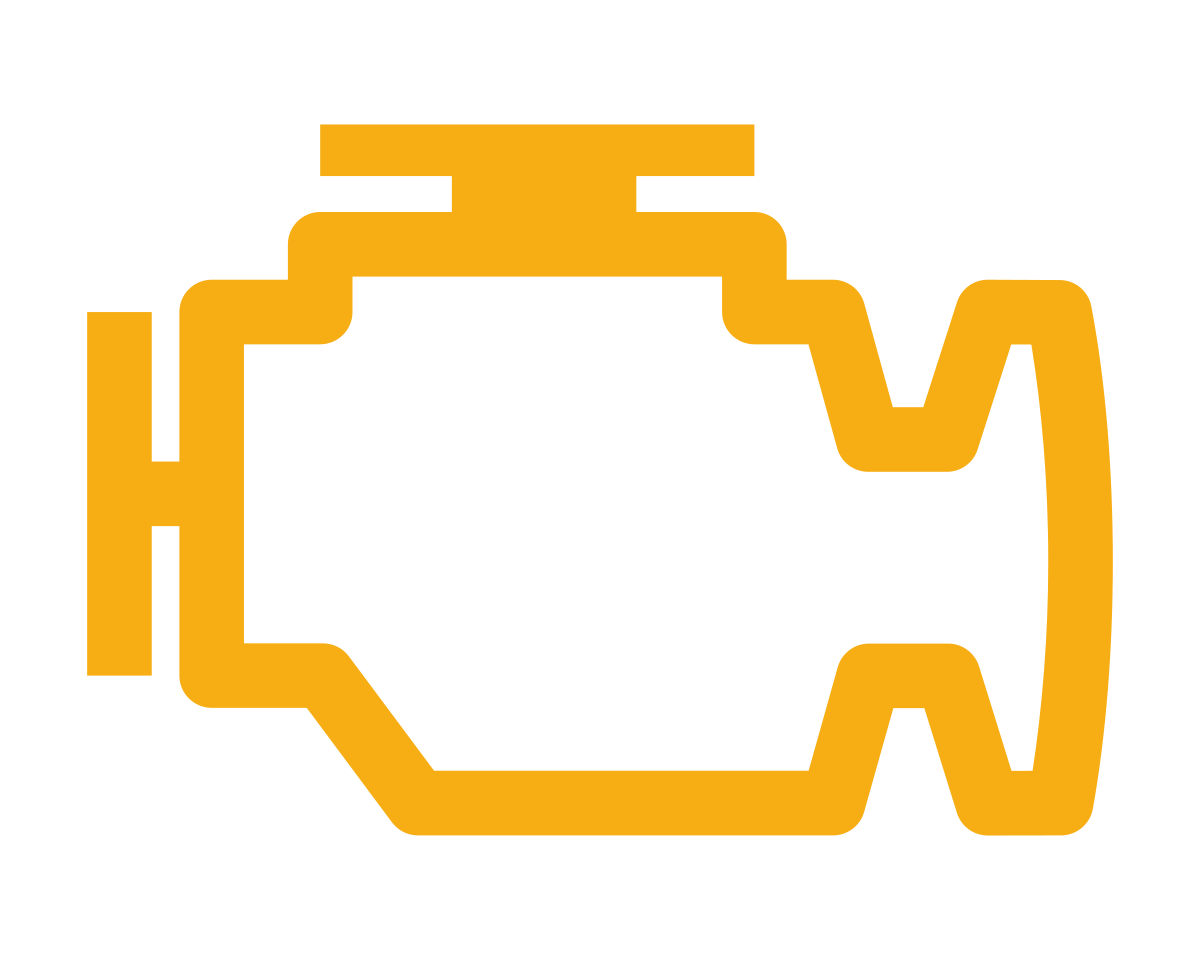 Do you have a fault? Do you have a warning light on your dash and you haven't a clue what it means?
Vehicles are now controlled by sophisticated engine management systems which are similar to your computer at home so if you are experiencing a problem, we can diagnose it for you.
An in-depth Diagnostic Scan of your individual vehicle systems for more detailed reporting on engine fault codes is available from  - $80
BOOK A PRE PURCHASE INSPECTION OR ROADWORTHY
A Roadworthy or Pre-Purchase Inspection is a standard check in line with the Transport Code of Practice. The certificate supports the vehicle's safety to be driven on Queensland roads and helps to protect buyers from possible hidden costs associated with potential problems. They are required for registered vehicles being sold or vehicles needing registration in the state of Queensland.
MOBILE RWC FNQ OFFERS ELECTRONIC/ ONLINE RWC'S
This gives you the opportunity to transfer registered QLD vehicles online through the following link, making it more convenient and saving you time and energy.
https://www.qld.gov.au/transport/registration/transfer/online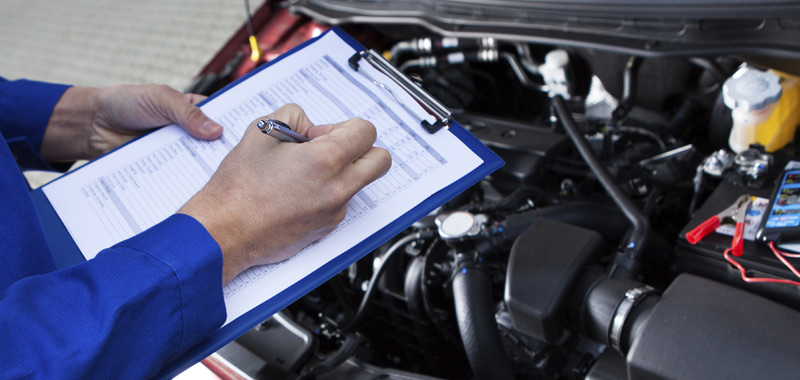 IN GENERAL WE COVER
Brakes
Suspension
Vehicle damage
Body rust
Lights
Oil leaks
Hand brake
Wind screens
Seat belts
Tyres

THE PROCESS
A Roadworty or Pre-Purchase Inspection normally takes approximately 45 - 60 minutes to complete and all going well, your safety certificate can be issued on the spot. If your car complies with the minimum safety standards as set out by the Queensland Transport Code of Practice, a certificate can be issued immediately. Should your car fail the safety inspection, you have 14 days to make any repairs and have the car re-inspected.
We offer inspections on all light vehicles up to 4.5T and light trailers from 750kg - 3.5T ( Note all trailers under 750kg do not require a safety inspection) A Pre-Purchase inspection for a car or light vehicle is valid for a period of two months or 2,000kms whichever is first.

RE-INSPECTION
Re-inspection can take up to 45 mins depending on vehicle and all customers have 2 weeks to complete failed items. If you have any concerns or questions in regards to your vehicle, give  Mobile RWC FNQ a call and we will be happy to help you understand better the requirements of the Safety Certificate Code of practice.
PRICES


$77 - Inspections held at our workshop - (102 Kenny St. Portsmith)
$77 + $18 callout fee - Mobile RWC - (Servicing areas from Gordonvale to Palm Cove - CAIRNS)
"I recently had my brakes done with Andrew. He was efficient, thorough and his service was exceptional. Competitive pricing as well. I will definitely use MOBILE RWC FNQ again."
Joanne E – Cairns North
"Selling my Ute recently and called Andrew at Mobile RWC FNQ for my road worthy. I booked online and Andrew did the inspection at my work during my lunch break. Fast, efficient and no hassles. I can definitely recommend Mobile RWC FNQ to anyone looking for convenience and professional service."
Anthony J – Whitfield
"Our Commitment to you is - Convenience, Quality, Reliability, Service at an affordable price"-
Andrew Cooper MOBILE RWC FNQ CAIRNS
BOOK YOUR FRONT OR REAR BRAKE PAD REPLACEMENT TODAY FROM $169
Maintaining your brakes is vital when it comes to vehicle safety. Ignoring this can lead to accidents and incidents so  checking your brakes regularly should be a high priority. The following signs are all good indicators that your brakes need immediate attention -


 When you apply foot pressure to the pedal you can  feel a vibration


When applying the breaks, you can hear a clicking sound


When applying the break pedal you hear a high pitched screeching sound


 When applying the breaks, they make a grinding sound


  If the car is pulling to one side, your brakes may need replacing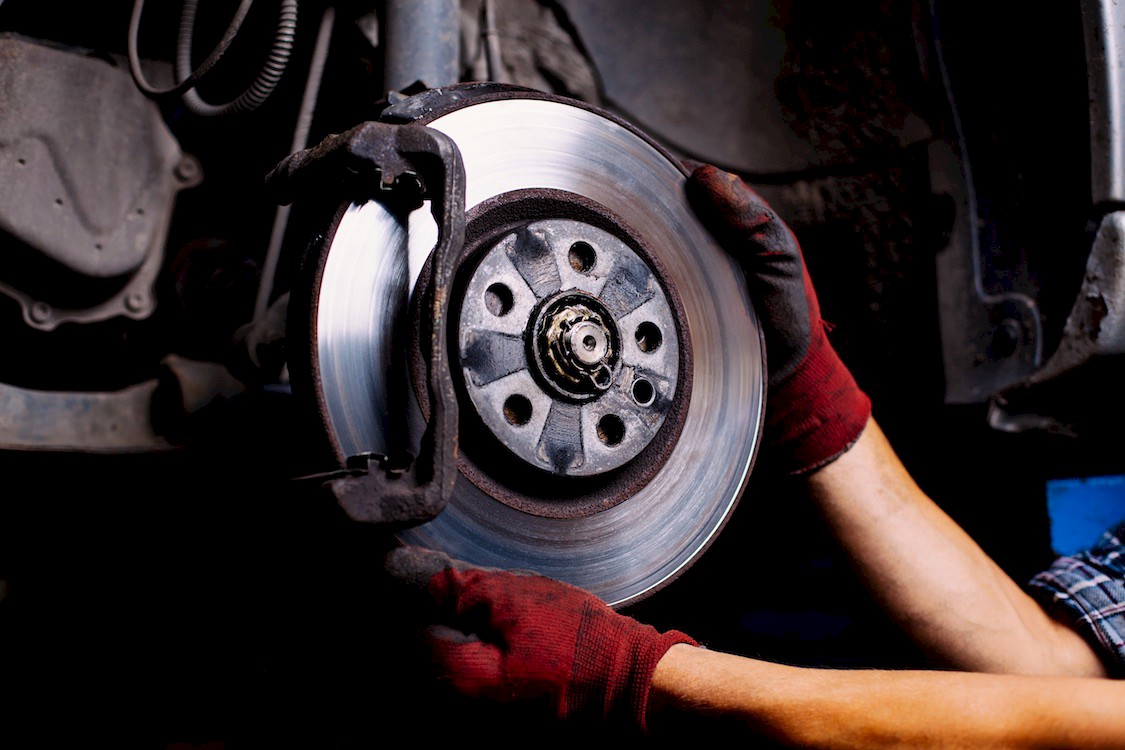 When was the last time you had your brakes properly checked? If it has been a while, NOW is a perfect time to give us a call. Remember, we can come to you.


THE MOST CONVENIENT& PROFESSIONAL MOBILE MECHANIC
Servicing Cairns locals from Gordonvale to Palm Cove
OUR SERVICES
____________________
Safety inspection on cars & light trailers
Motor vehicle servicing
Front or rear brake pad replacement
Pre-Purchase inspections
Diagnostic scans
Mobile service available
Portsmith workshop for on-site work
OPERATING HOURS
____________________
Monday - 8:00am  4:00pm
Tuesday - 8:00am - 4:00pm
Wednesday - 8:00am - 4:00pm
Thursday - 8:00am - 4:00pm
Friday - 8:00am - 5:00pm
Saturday - Closed
Sunday - Closed
CONNECT
____________________

BOOK NOW -
using our easy online booking system
TO MAKE AN ENQUIRY -
Fill in our online enquiry form or Email andrew@mobilerwcfnq.com.au
MOBILE-
Call Andrew Cooper on 0421 337 935